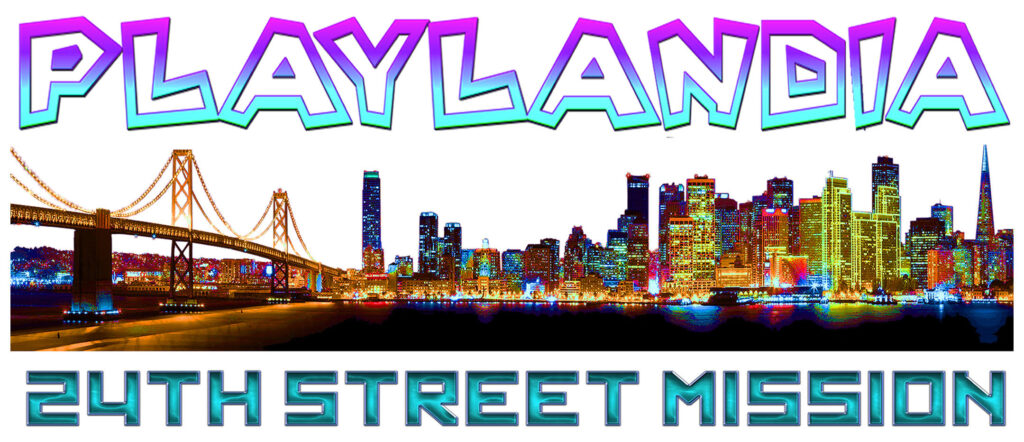 Year long community art & music festival on the first Saturday of the month across from the southwest side of 24th Street BART station in the  Mission District of San Francisco CA.  

Local artists and musicians welcome to participate.

Free Music lessons for underprivileged children starting March 2022 with accredited music teachers and formal graduation ceremony December 3, 2022.
Contact us for additional information.